More than 250 different items on your average Starbucks menu don't even include its famous "secret" menu.
What should you order?
Whether you're grabbing a coffee for a friend who told you to "surprise me," or you want to try something new yourself, the zodiac can give you clues.
After all, if your zodiac sign can tell you who you'll fall in love with, those same astrological stars can give you hints about the best Starbucks drink you'll enjoy!
Aquarius: A Blended Frappuccino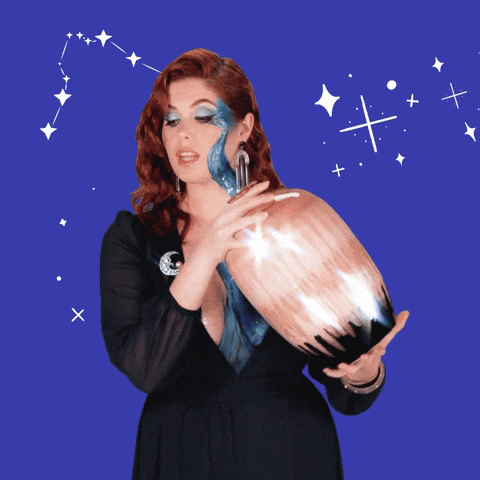 One of the hallmark traits of someone born under an Aquarius sky (January 21 - February 20) is that they love simple, straightforward, crowd-pleasing things. Anything complicated or super niche is a no-go.
It's no wonder that an Aquarius gravitates to the crowd-pleasing Frappuccino. They're delicious right out of the barista's hands — no complicated modifications necessary — and they're fun to share (Aquarius is generous).
Pisces: Iced Passion Tango Tea Lemonade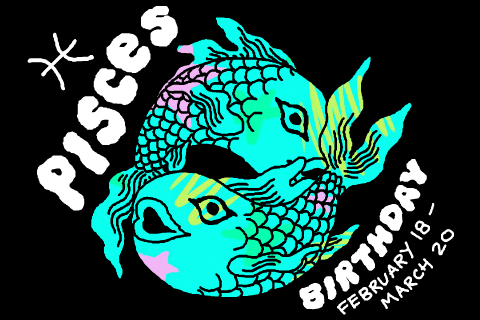 Someone with a Pisces sign loves colorful, vibrant experiences. That's why Pisces is often artistic or creative.
For those born between February 19 and March 20, hit up the iced herbal teas at Starbucks. From the shockingly pink passion teas to the green tea lemonades' orange hues to the vibrant reds of the guava black tea lemonade, you'll taste the rainbow.
Aries: Venti Iced Latte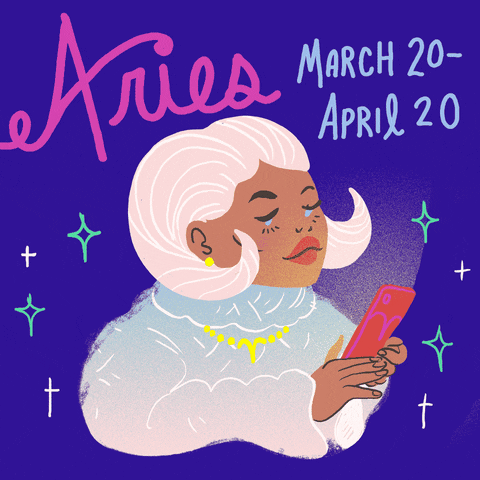 Aries is the first fire sign in the zodiac. They're renowned for having a fiery personality and having a lot of vitality and energy.
Order a latte if you or someone you know was born between March 20 and April 19. But here's a trick for those in this red zodiac sign: A venti (the largest size) only has two shots.
For that extra burst of caffeine that will be sure to please an Aries, order your venti latte iced. Iced lattes always include that third shot that will boost the energy levels for this zodiac symbol.
Taurus: Salted Caramel Hot Chocolate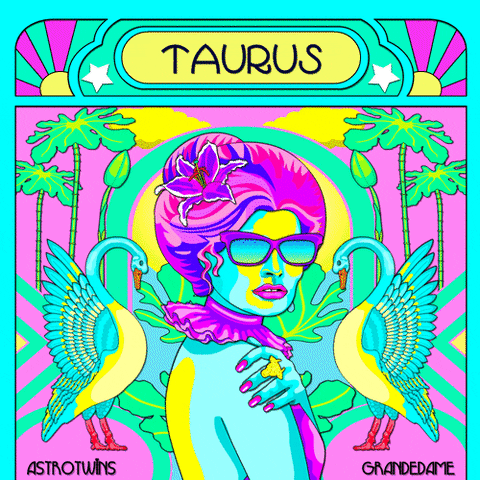 People born between April 21st and May 20th were born under the Taurus sky. The passionate planet Venus influences this astrological sign. This means they gravitate towards things that are comforting, luxurious, and perhaps a bit decadent.
The salted caramel hot chocolate ticks all those boxes. It's even a bit hedonistic and fun, which a Taurus can't resist.
Gemini: Nitro Cold Brews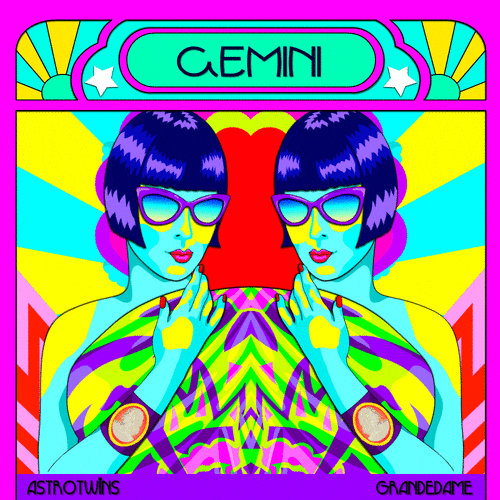 The third astrological sign in the zodiac, Gemini, is represented by twins Pollux and Castor. These twins give an important clue for those who read astrology: A Gemini has a dualistic nature.
One day a Gemini might like X, and another day they'll switch and say their favorite Starbucks drink is Y.
That's why you can't go wrong with Starbucks' nitro cold brew options. They all have the same initial nitro coffee base but come in a dazzling array of flavors like cinnamon almond or pumpkin cream.
If you were born between May 21 and June 21, this is for you.
Cancer: Caramel Apple Spice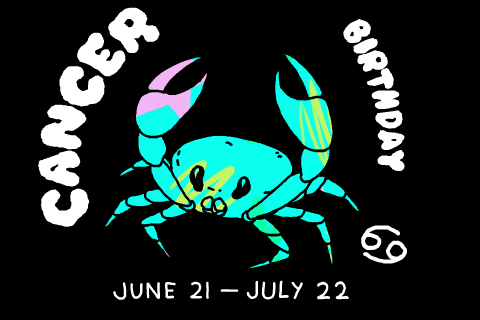 The summer sign Cancer (June 21-July 22) is notoriously sensitive and emotional. They often feel the draw of nostalgia, reminiscing about the good ol' college days or eating a treat in their childhood kitchen.
Nothing is more nostalgic and soothing than a hot caramel apple spice drink from Starbucks.
Leo: Pumpkin Spice Latte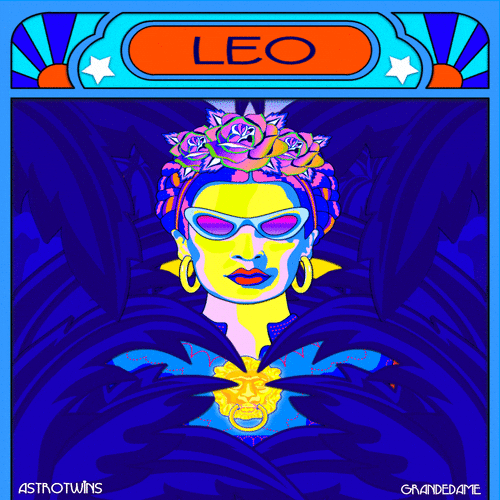 The fire sign Leo adores the spotlight. Leos love anything attention-grabbing and celebrity-endorsed. And what's more seasonal and more explosively popular than the famous pumpkin spice latte.
Plus, it's got lots of caffeine to keep this fiery zodiac energized. Perhaps the fall drink is another favorite because it helps mark the end of the summer Leo period (July 23 to August 22).
Virgo: A Simple Black Coffee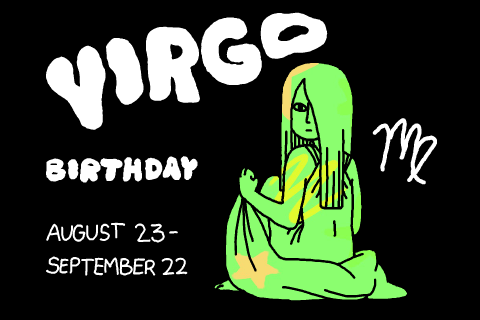 The sixth astrological sign in the zodiac, Virgos, is born between September 16 and October 30. In the zodiac, this sign is represented by Astraea, the last immortal to flee earth.
What's more immortal than the original Starbucks black coffee?
Plus, Virgos are perfectionists. Ordering a black coffee, then adding just the right amount of sugar and cream (or almond milk, if you're vegan!), lets this zodiac get their favorite Starbucks drink just right.
Libra: White Hot Chocolate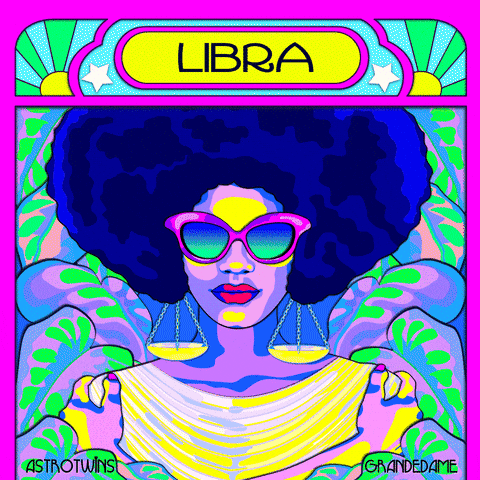 Those born under an October 31 to November 22 sky are Libras. It's an air zodiac, meaning that a Libra is often very detached, rational, not prone to flights of fancy, and calm.
Plus, Libras adore anything that's beautiful (hello, Instagram foodie shots!).
With a perfectly drizzled bit of white chocolate atop a crisp peak of whipped cream, white-hot chocolate at Starbucks represents everything a Libra loves.
Scorpio: Caramel Macchiato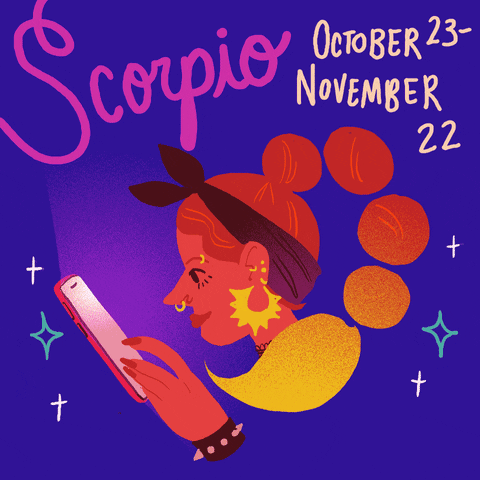 Someone who is a Scorpio (October 23 to November 22) has a water sign, and they have a reputation for loving anything sophisticated, warm, and sensual.
Secondary characteristics include being passionate and even very in touch with their sexual nature.
A caramel macchiato is one of Starbucks' sexiest hot drinks, and it will warm you (or your Scorpio lover) right up.
Sagittarius: Starbucks Reserve Dark Chocolate Mocha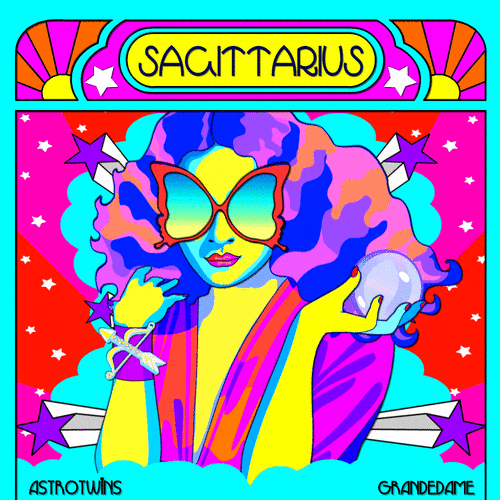 The ninth astrological sign, running from November 23 to December 21, is represented by a centaur holding a bow and arrow.
Like the centaurs from ancient mythology, a Sagittarius person loves anything new, exotic, and bold. That's why they love to travel, hike to new places, or meet new people.
Starbucks' reserve line is one of its boldest, most adventurous options. This drink isn't for everyone. But that may be exactly why a Sagittarius will gravitate towards it!
Capricorn: Steamed Milk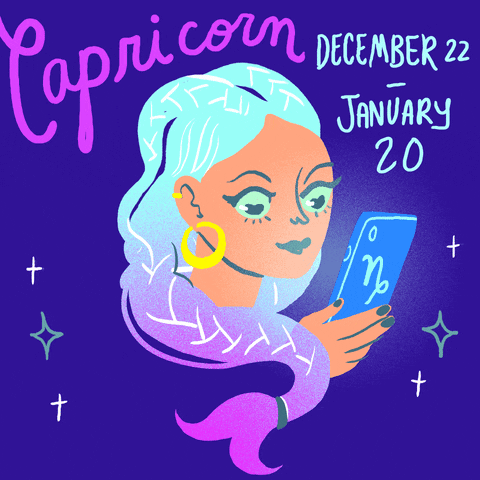 Someone born with the Capricorn zodiac (December 22 to January 19) tends to be very practical, realistic, and disciplined. That may be why Capricorns tend to be more Republican (or at least conservative) and enjoy the simple pleasures of life.
Don't try and surprise a Capricorn with a complicated, 50-ingredient Starbucks drink. Stick with something practical and safe, like a calming cup of steamed milk.